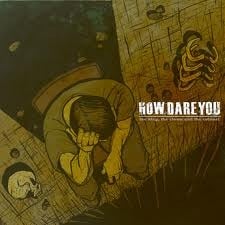 $

34.00
"the king the clown and the colonel" is now available on glorious vinyl!!! OUT NOW!!!
You will receive all three variants of color vinyl! This is the ONLY place to pick these bundles up and we only have a limited number available.
Bright Orange - 100
White - 250
Black - the remainder
In addition to the LPs we will hook you up with some neat swag!